In-Residence Incubation and Mentoring Services
Client-in-Residence
This is our most popular model. Clients rent space in our entrepreneur-friendly facility, which includes secured, quality, furnished office space, fully-equipped conference rooms, a mailroom, and an opportunity-zone address. A client-in-residence could be a traditional incubator client, a faculty/staff/student/alumni client, or a competition winner client.
All ETI companies benefit from an integrated mentoring program featuring seasoned business leaders and entrepreneurs whose experiences provide enormous benefits to an entrepreneur.
The road to growth and profitability can be long and daunting, and our entrepreneurs appreciate the value of an experienced team of mentors/supporters. Setting goals—and following through to ensure their achievement—is a critical skill, and this is a key focus of the ETI process.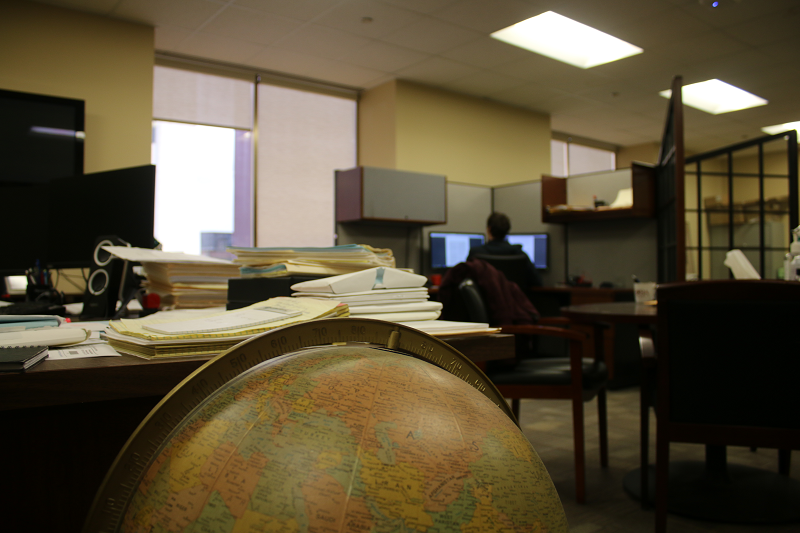 ETI staff are with you throughout your journey
In addition to a mentor team that is selected based on the company's specific business needs and challenges, we provide:
1:1 coaching
Business development seminars and workshops
Monthly business and personal/professional development programming
Market research
Business plan development and refinement
Introductions to qualified investors/resources
Professional services contacts including CPA's, consultants, and general business/intellectual property attorneys.
Another key benefit to being a resident is the opportunity to meet and collaborate with fellow entrepreneurs throughout the building. It's very common for our companies to share common business challenges and successes over a cup of coffee—a culture of sharing rarely seen!
ETI is here to assist companies across Northwest Pennsylvania. To arrange a meeting or initial consultation—or to simply ask a few questions, we're only a phone call or email away.