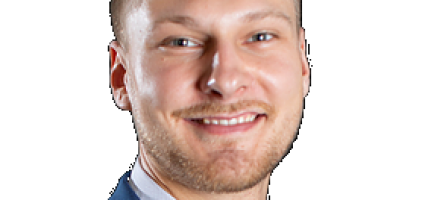 Evident Financial Announces Promotion of Richard Makowski to Chief Investment Officer
Dave Cullen, CFA, CEO/Owner of Evident Financial is pleased to announce that Richard Makowski has been named Chief Investment Officer (CIO) at Evident Financial.
As a member of Evident Financial's leadership team, Richard is integral in setting the firm's investment vision and strategies. He oversees research, selection of asset classes and investment funds, and makes investment decisions in client portfolios.