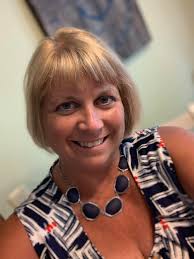 Kathy Roach
manager of Entrepreneurial Operations
Kathy has worked at ETI since 2019. She is a resource for clients in the technology incubator and is available to provide support on client projects. Kathy coordinates the monthly programming for our clients. She has a bachelor's in finance from Gannon University and has over 35 years experience working with businesses. Kathy holds an Entrepreneur Business Management certification from the International Business Innovation Association.
roach009@gannon.edu
814.871.7456 - o
814.490.4240 - c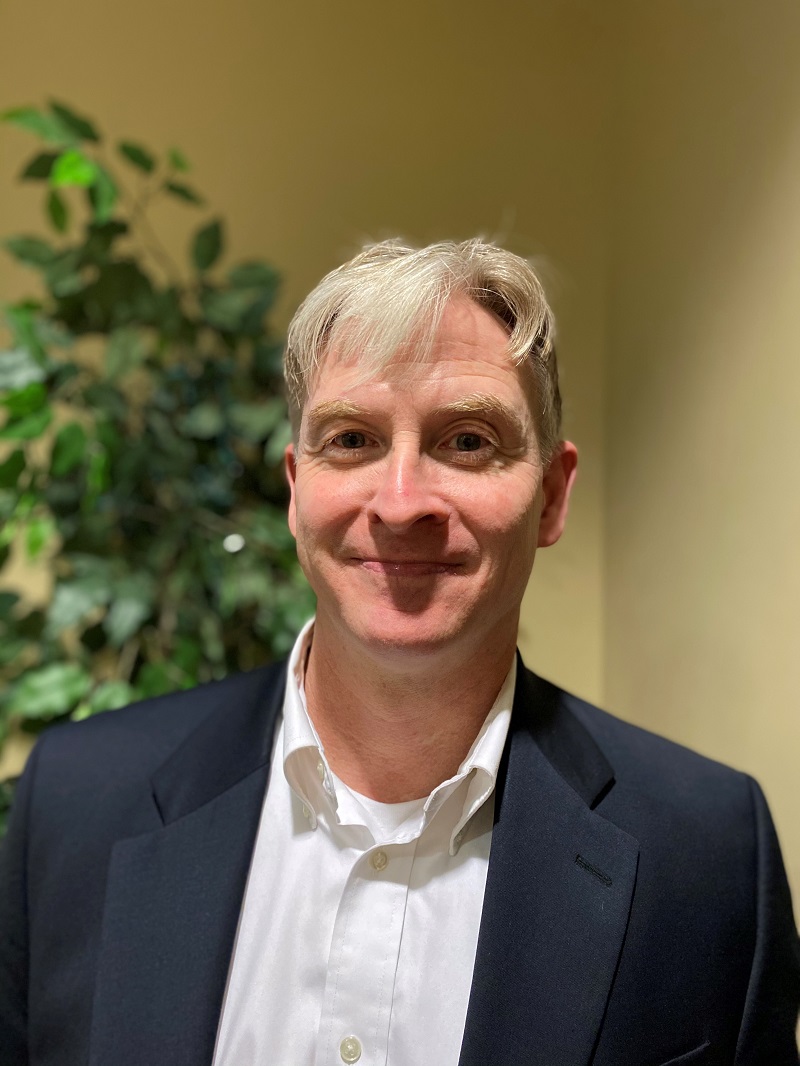 Brad Gleason
Director of Entrepreneur Operations
Brad Gleason is the Director of Entrepreneurial Operations at Gannon University. Brad's role in Erie Technology Incubator (ETI) is to identify critical next steps for ETI businesses and facilitate the success of key milestones. Brad sees the rich ETI tapestry of space, programming, 1-on-1 strategic planning, mentor teams of local and national experts laying a framework for local companies to thrive and his role is to optimize the offerings to propel jobs, business growth and new collaborations. Brad's overarching responsibilities challenges him to continue the mission Gannon has of growing a new economy in the City of Erie.
gleason006@gannon.edu
814.871.7452 - o
814.572.1817 - c